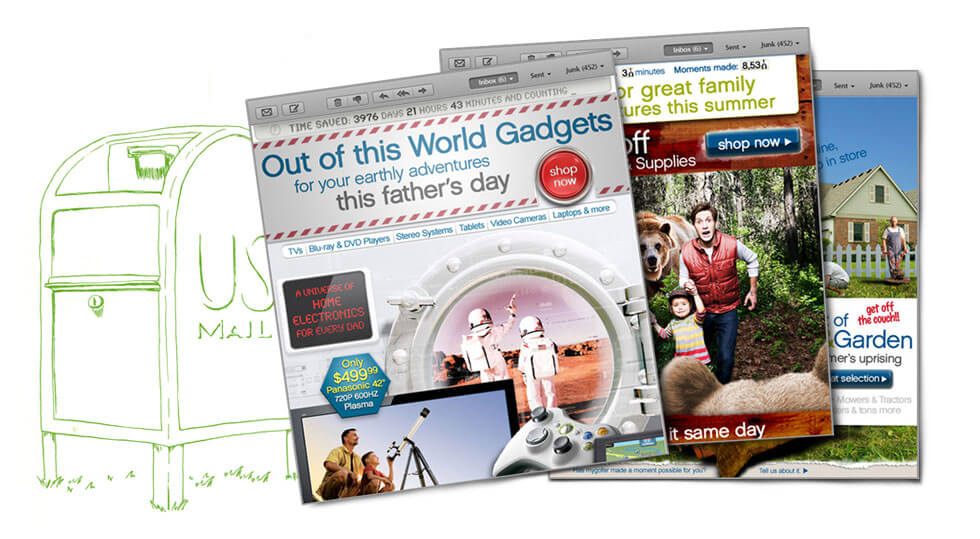 There are times when a client doesn't have a concept fleshed out for a campaign, only an idea for an offer or an event. This is where a series of projects can become a playground for a designer with plenty of imagination and creativity and just have a lot of fun.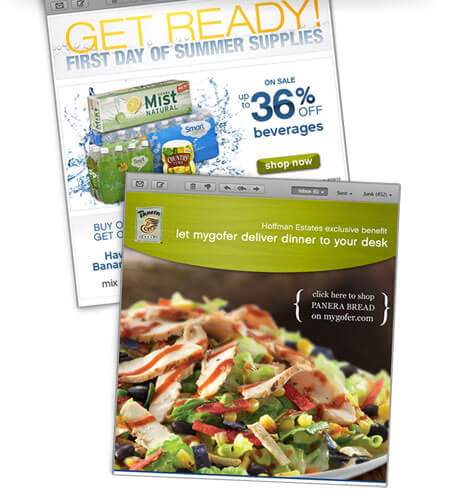 Building Customer Base
Relying mostly on email marketing, Mygofer needed to build momentum with memorable ads that speaks to client needs – minus the boring stuff.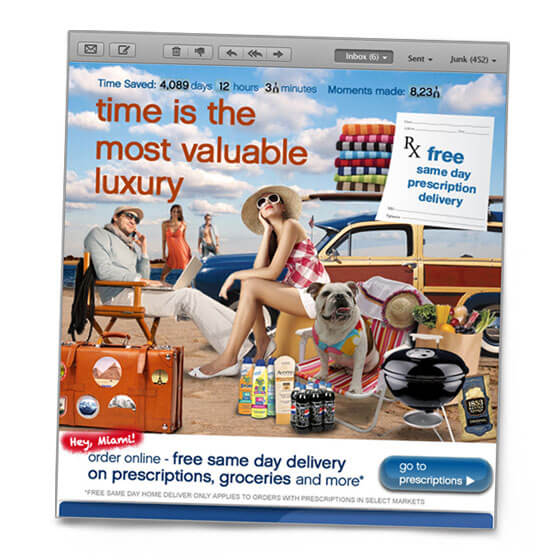 Headline and copy
The driving force for all of the mygofer emails. Here, we've positioned mygofer as the grocery delivery service that does more – save time.